Funny Bugs Bunny!
This morning, I woke up with a smile --- for I had the most unusual dream ever. Ten seconds later, the afterthoughts started diminishing… leaving me with almost nothing. Actually, there's nothing left now. All I remembered was that I smiled right after I opened my eyes.

---

Ellen DeGeneres

"My grandmother started walking five miles a day when she was sixty. She's ninety-seven now, and we don't know where the hell she is."

---

I've been busy this past few days fixing up my myspace account. While doing so, I came across a site where a very talented artist displays his grandstanding creations. Here are some of his works..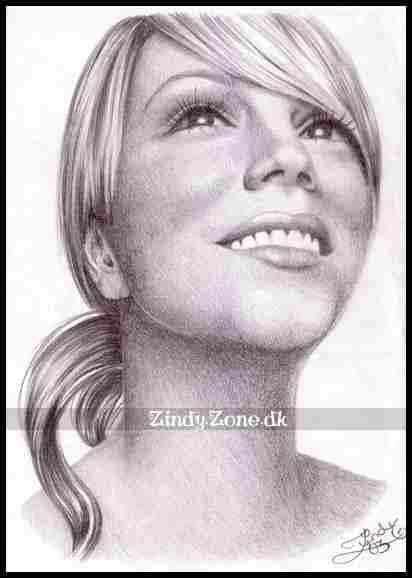 And this one is my favorite. Although, I think this one came from another site… I'm really having memory problems. Sigh





---

Here's a picture of MYX's beloved writer Carlo Segunda Aselar Bautista, taken during his Kindergarten School Field trip --- location: Malabon Zoo. Here, as you can see, tiyo Carlo is having fun. Tiyo Carlo loves being with his friends and is really fond of animals. He speaks with animals. I mean, he whispers.

After the Malabon Zoo, second location: The Planetarium --- Tiyo Carlo's most favorite place in the world.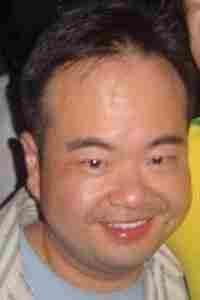 ---


Garbage Pail Kids!!!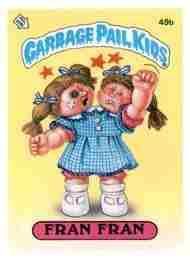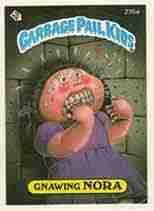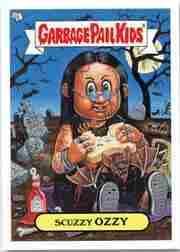 ---

That's all folks..